embroidered slim zip sweatpants Black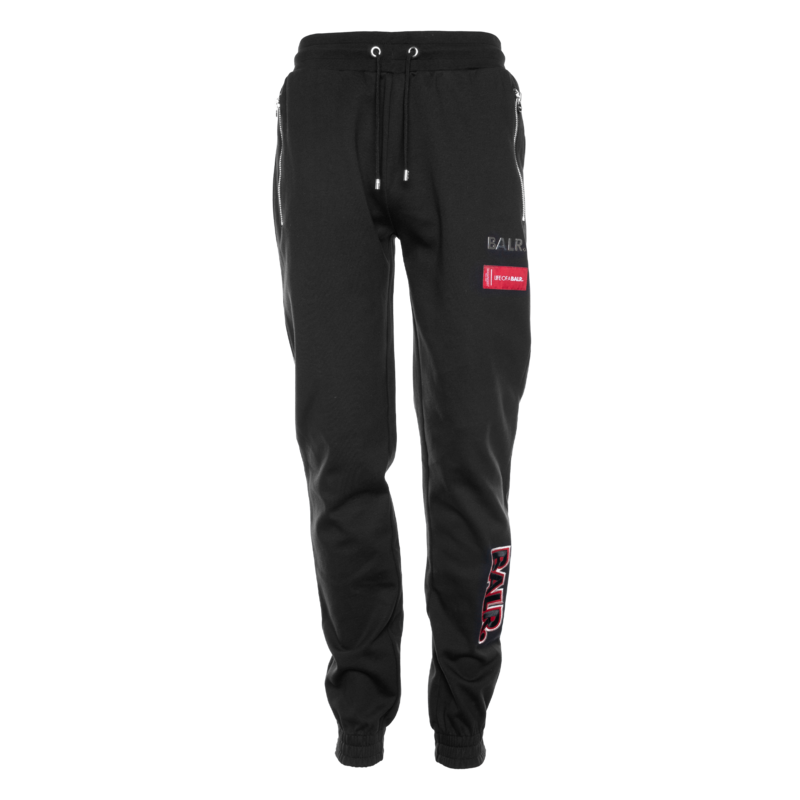 These slim-fitting sweatpants are defined by the use of eye-catching logos, while adding function with two zipped side pockets. The drawstring waistband ensures a streamlined fit, even during the longest flights.
Prijs: €149.00
Winkel: BALR
Bezoek webwinkel: BALR
embroidered slim zip sweatpants Black
Merk: BALR.
Afdeling: Broek
Doelgroep: Heren
Kleur: Black
Ean: 8719777103266
---
Suggesties van herenwebwinkel.nl
---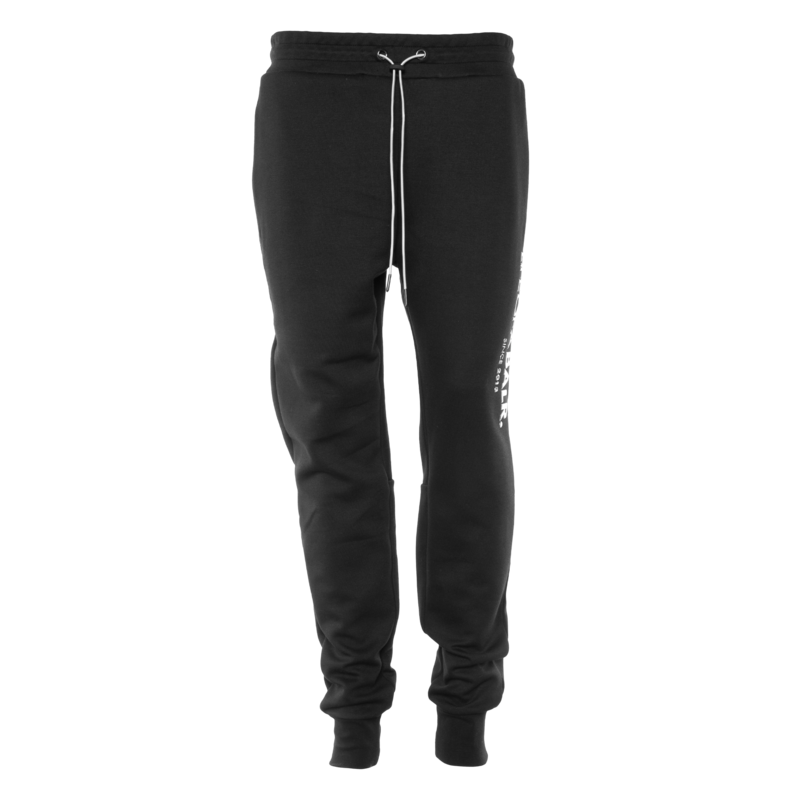 Whether you're jetting off to LA or simply lounging at home, you'll need the ultimate sweatpants. This take, inspired by credit card lettering, offers exactly that. The slim fit ensures a streamlined look, while the use of premium materials keeps...
---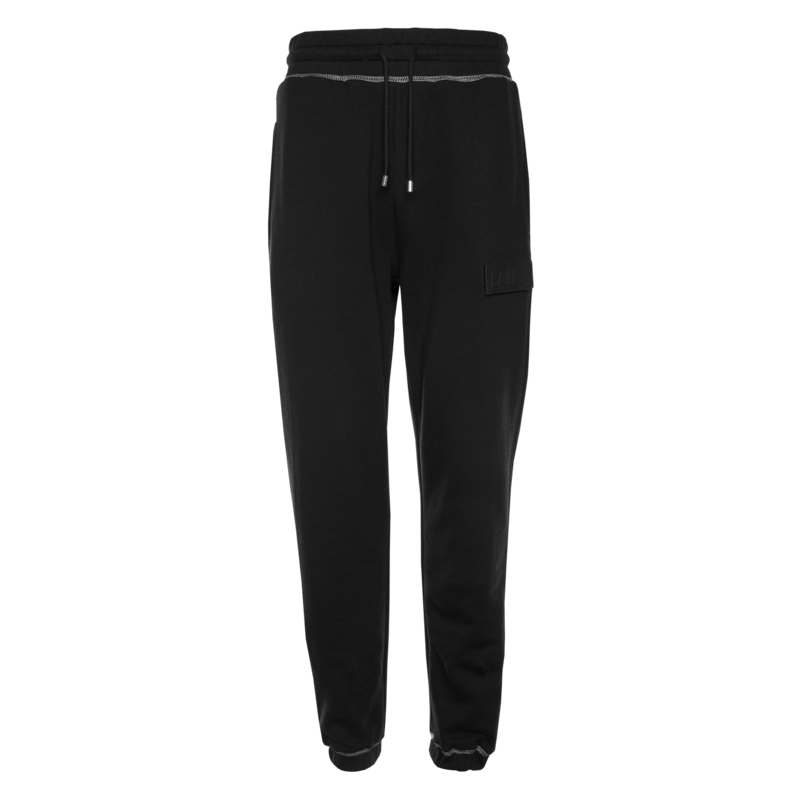 Lounge in style with the BALR. Label Slim Sweatpants. The piece is finished with contrast stitching and a subtle label on the leg. Match the sweatpants with the BALR. Label Straight Zip Thru Hoodie.
---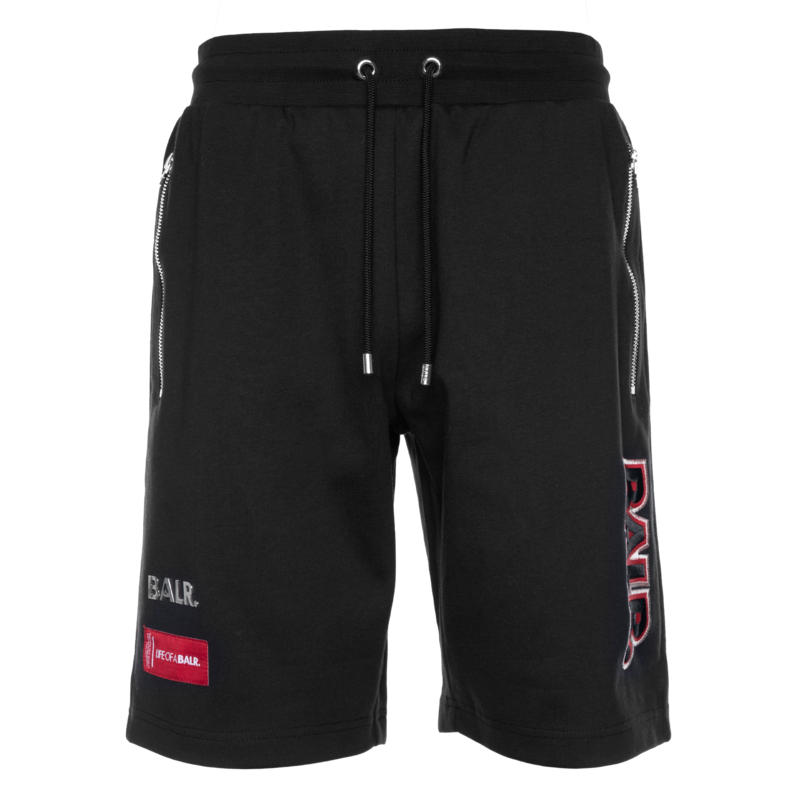 From lounging at home to crossing the ocean for your Summer retreat, these shorts are the perfect option when it's time to relax. With two zipped side pockets you can keep your phone and keys safely stored and the drawstring waistband ensures a comfy...
---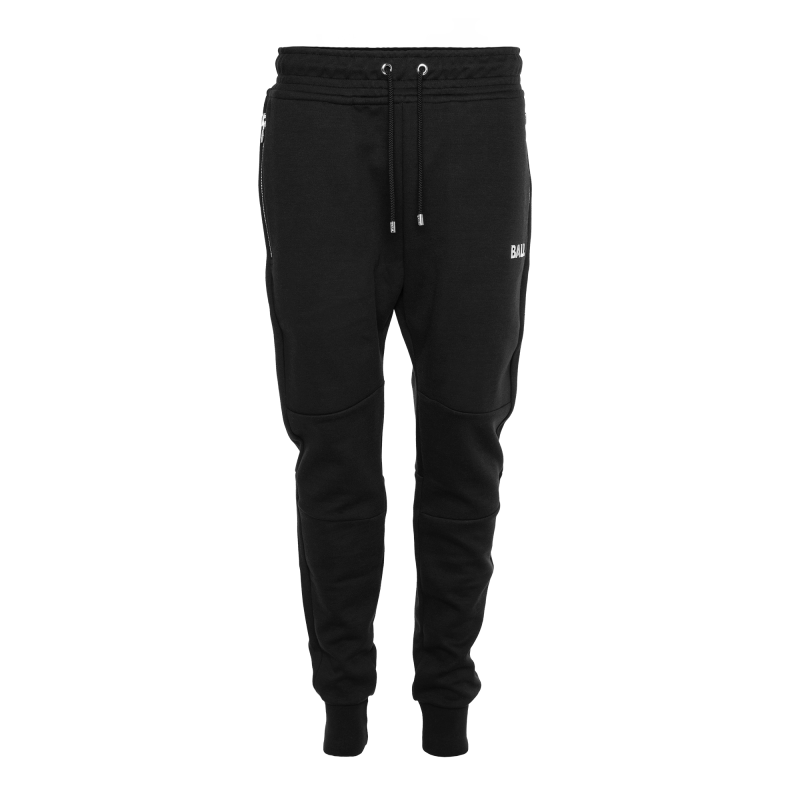 Even a true BALR. needs to relax every once in a while. But you want to kick back without looking like a slouch. That's where the Q-Series Classic Sweatpants come in. Cut for a slim fit, these sweatpants give your off-duty outfit a boost. This piece...
---
---
Shop embroidered slim zip sweatpants Black via herenwebwinkel.nl
In onze shopping website www.herenwebwinkel.nl hebben we een selectie gemaakt van online winkels en populaire artikelen voor heren. Je treft hier o.a. herenkleding, mode accessoires, lifestyle artikelen, geschenken, gadgets en sportartikelen aan. Bekijk, vind of koop embroidered slim zip sweatpants Black in een webwinkel aangesloten bij onze website! Bekijk de producten per afdeling, merk, zoekopdracht en/of webwinkel.
Fashion sports lifestyle gifts & more voor heren
Ben je op zoek naar een bepaald product of merk? Probeer dan onze 'Zoekfunctie' eens en kijk of we het product voor jou kunnen vinden in onze website!